Some of the biggest and most impactful social justice movements were inspired or amplified by a simple hashtag:
Started in 2013
Movement comprises many people & groups
Originated by Alicia Garza, Patrisse Cullors, & Opal Tometi
Main goal is to end police violence against Black people
Started in 2018 with a march
Originated by survivors of a shooting at Marjory Stoneman Douglas High School
Main goal is ending gun violence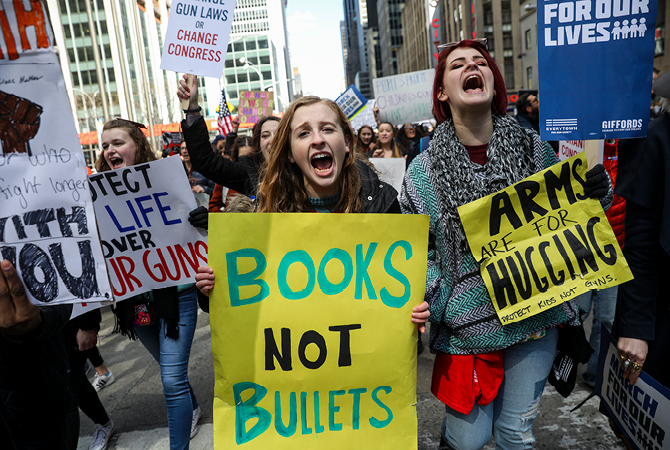 Started in 2006
Main goal is to empower survivors of sexual abuse to break the silence
Originated by survivor & activist Tarana Burke
Movement started in 2015, nonprofit started in 2017
Led largely by youth
Main goal is to pass legislation in support of climate justice and sustainable jobs

#DREAMers
Started in 2006 by undocumented students & youth
Main goal is to pass the DREAM Act, which grants at least temporary residency to immigrants who entered the U.S. as minors
Join Our Movement
What's the next hashtag that should take the world by storm? Public Allies is engaging and activating the leadership capacities of our young people as they strive for justice and equity. Join us.